Performance Improvement to Drive Your Business Forward
Keeping your company performing at its best is an ongoing concern in today's demanding landscape. Each business comes with its own unique challenges and in order to outperform your competition, you must discover your company's unique path forward.
Uncovering what will ignite your company's potential is our specialty. At Williams & Partners, we work closely with you to truly understand your business, unearth key insights and build a custom Performance Improvement Strategy rooted in our years of experience.
In-House Team of Experts
Our Performance Improvement consultants draw on expertise from our specialists in each area, bringing together tools and advice that go beyond your traditional accounting firm. With a broad range of experience in complex industries, such as construction, manufacturing and real estate, our team's deep understanding of industry challenges enables remarkable ideas to identify areas of improvement.
Solutions that Fit Your Business
We begin by learning about all facets of your company and what you want to achieve. This knowledge drives our insights to develop a Performance Improvement plan that will ignite your company's potential.
While our experience is tried and true, our plans are never cookie-cutter. Our team of Experts tailor every solution to support your company's specific goals and challenges. Whether you're facing increasing regulation, growing competition or internal obstacles, our holistic review considers the risks and costs unique to your industry and your company.
Fiscally-Sound Advice & Actionable Strategies
We know that any plan is only as strong as its execution. Our team delivers actionable strategies with hands-on help to implement short-term improvements with immediate impact, and long-term programs that will consistently improve your business value. Our Performance Improvement plans are designed to:
identify and fix inefficiencies
gain greater control over business systems
eliminate superfluous spending and implement controls
improve overall profitability
maximize team capabilities
reduce complexity to drive value
define new levels of performance and quality of work
improve customer satisfaction
proactively identify growth opportunities
reinvest in your future
power your sustained, long-term health
Planning that Powers Growth
Our goal is to provide you with exceptional solutions; solutions that will help you achieve both your immediate and long-term goals. Let our Experts uncover opportunities to improve your business performance, so you can drive your business forward, faster.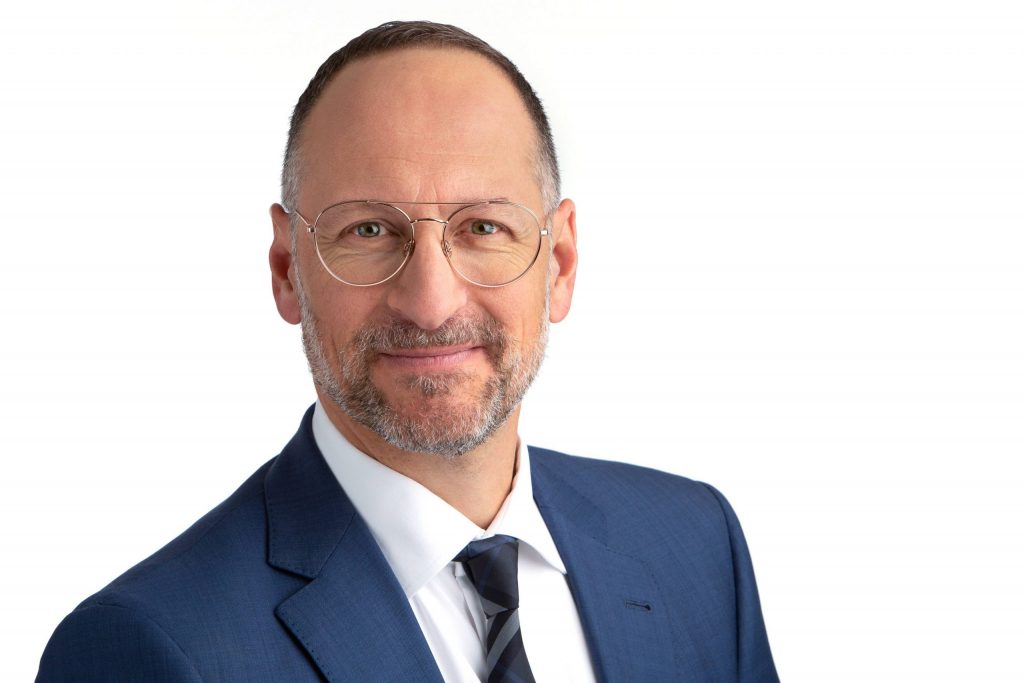 Meet our Experts
As a Chartered Professional Accountant with over thirty years of experience, Nick Angellotti brings unique expert insight to ensure our team finds what will truly drive your business forward.