Accounting & Auditing
Growing a business is an ongoing challenge. To do it successfully, you need to manage cash flow, monitor costs and realize operational efficiencies, while at the same time staying current with increasingly complex regulations. That's where Williams & Partners can help beyond numbers.
To help you increase profitability, minimize risk and maximize compliance, our team of accounting experts will do more than simply report on your business history. We'll provide you with practical financial strategies to help your company grow, while working closely with you to help map out your business future. By investing the time it takes to thoroughly understand where you are today, we will help prepare for the challenges and opportunities of tomorrow.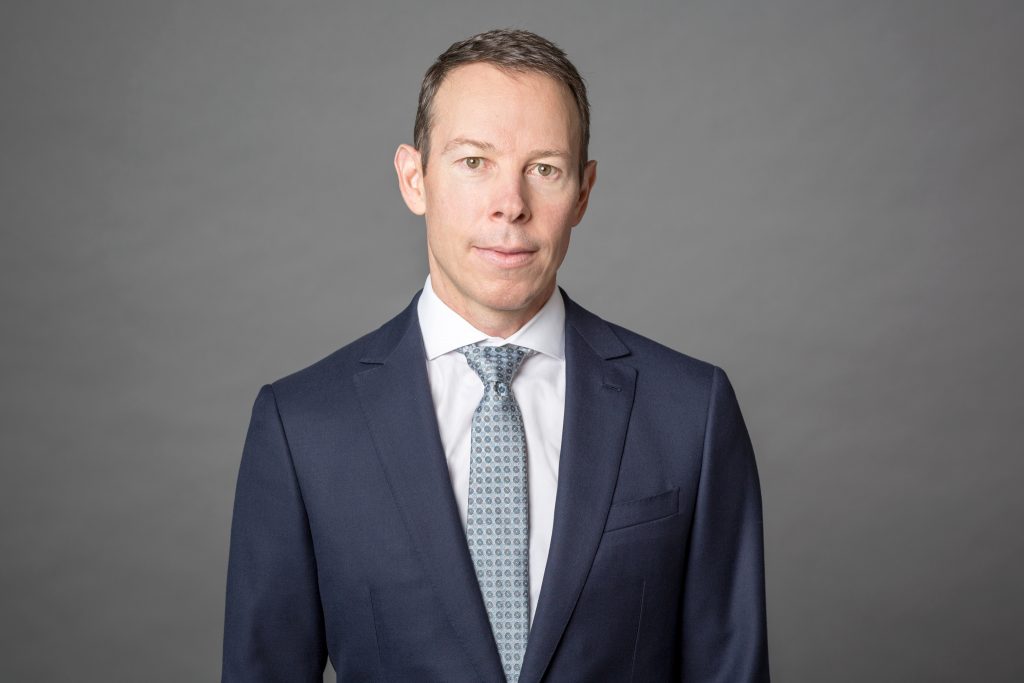 Meet Our Experts
Andrew Salo has significant experience in providing accounting and business advisory services that are tailored to the specific needs of each business its sector.
Through a review of internal controls, we can also help reduce errors, implement systems to optimize efficiencies and help ensure your assets are properly safeguarded. Should an audit of financial information ever be required, our highly experienced audit team will work to meet all requirements and ensure that you have the highest possible level of confidence in your financial reports, while bringing precision and value to the process.