Business Valuations
Determining the value of your business goes far beyond summarizing financial statements. At Williams & Partners, we believe Business Valuation is not simply a numbers game as your book value acts as just one part of the equation. In order to maximize your potential, we take an integrated approach to understand all facets of your organization.
Our team of Chartered Professional Accountants (CPA) and Chartered Business Valuators (CBV) gain an in-depth understanding of your business as the basis of our professional judgement. Our team of Experts have experience working at Canada's largest independent valuation firms. We have the practical and technical experience to understand what makes up the actual fair market value of the assets or liabilities of your company.
Business Valuations Experts that Understand Your Future
To determine the value of your business we take into account the future earnings potential, along with a careful assessment of the risks associated with generating those earnings. We understand what drives value, the methods to apply, and how to use our professional judgement and industry insights to expertly measure your company's value.
Behind the valuation group at Williams & Partners is a team of experienced accounting, tax, forensic, and advisory experts. With this broad team, we are able to deliver an integrated approach to determine your business value.
We provide you with trusted financial advice to help you make informed decisions about the future of your business. Our Chartered Business Valuators help you to capitalize on what your company is anticipated to generate in the future.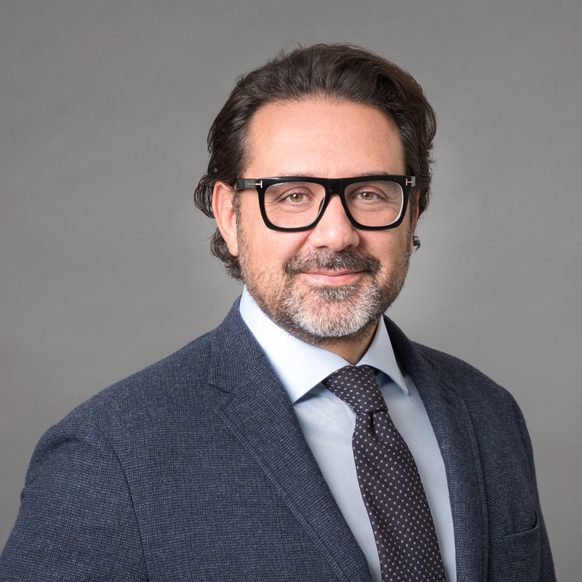 Meet Our Experts
Ralph Frattaroli is an experienced business advisor with a deep understanding of accounting, succession planning, business valuation, corporate finance and financial advisory consulting services.
Valuation Services with Actionable Advice for Business Owners
From straightforward to complex matters, we provide robust, independent and objective valuation reports. Our services are tailored for each and every engagement, ensuring our professional financial insights are turned into useful and actionable advice.
Our Experts can help provide business valuation services directly to business owners and CFOs to help with your big business decisions. Some examples of our services include:
Valuation of your business for estate planning and succession purposes to develop a customized, tax-efficient solution based on your company's value.
Business valuation for strategic planning to make informed decisions when considering the future of your business.
Transaction advisory services for buying (mergers and acquisitions) and selling your company. We can help evaluate, negotiate and close transactions, whether you want to exit or buy a competitor.
Cash flow forecasting so you can be prepared for your future with thorough cash flow planning.
Valuations for business structuring and restructuring to ensure you're set up for success.
Expert advice for succession and future planning
Business valuation for insurance and financing advice to enable you to find the right solution for your business.
Business Valuations for Professional Firms
Williams & Partners has many years of experience providing business valuation services to other professional firms, including lawyers and accountants.
Whether we are preparing a valuation report for income tax or estate planning, or as expert testimony in a shareholder dispute for litigation purposes, our valuation services are tailored to the purpose of the engagement. Our valuation reports are prepared in accordance with Canadian Institute of Chartered Business Valuators (CICBV) standards. Our reports dive into the company, identify key value drivers, describe our valuation approaches, inputs, and assumptions in order to support a valuation conclusion that is independent and defensible.
Business valuations to support income tax and estate planning
Valuations for in depth strategic planning
Services to inform succession planning
Litigation support for shareholder disputes or transaction advisory services